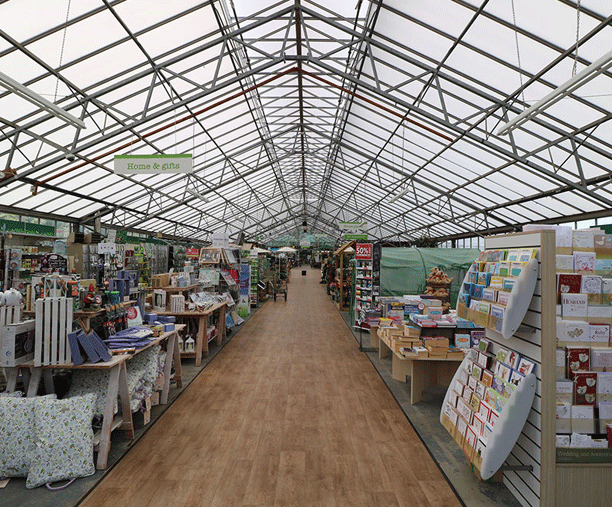 Basingstoke Garden Centre started life as a traditional nursery and was converted into a garden centre in 1986. It is the largest supplier of Christmas trees in the area and is deeply involved in the local community, supporting nearby schools with their gardening clubs and Naomi House, the local children's hospice, as well as sponsoring a variety of events such as the National Carriage Driving Event at Farleigh House! Previously part of the Wyevale group, Basingstoke Garden Centre was acquired by Maidenhead Aquatics in August 2019 and continues to offer the local community the same great service it always has.
We sell top quality growing stock, gardening products and garden furniture as well as bird care products, floristry, houseplants and books. We also have an excellent giftware and greeting card department and at Christmas, an inspiring display of decorations, lights and trees.
Our Cafe
Honesty Group is a food business who care about their food, where it comes from, what is in it and how it is produced. We pride ourselves on bringing people and communities together through good food. Stocking a variety of cakes, pastries and bread, Honesty cafe is the perfect place to stop by for a coffee, or to grab a delicious lunch. All products are delivered fresh everyday, and you will never find any preservatives or additives in our food, which is handmade by our professional bakers. As a business, it is vital that we take responsibility for the products we produce and how it affects our consumers. Basingstoke Garden Centre perfectly connects people, communities and the environment together.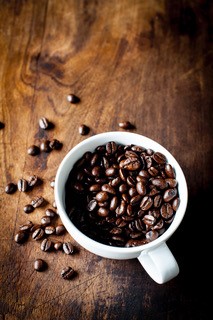 Our staff are the cornerstone of our business; friendly and helpful, they are horticultural experts who pride themselves on giving good practical advice to expert and amateur gardeners alike.